Fluid Line Technology - Standard, Custom or Prototype
Serving biotech and pharma since 1989. We are based in Southern California with complete onsite capabilities: Welding, Machining/Cutting, Polishing/Washing, Electropolishing, Inspection, BPE and ISO compliant. Contact us today for a consultation and quote 818-998-8848.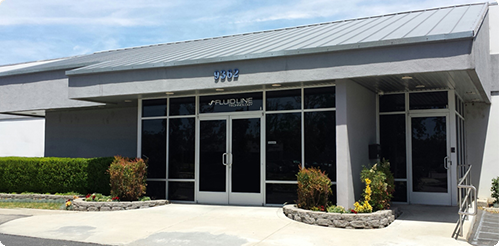 About Us
Since '1989, Fluid Line Techn.ology has been manufacturing technologies to provide our customers with the utmost quality in our line up of custom and standard products.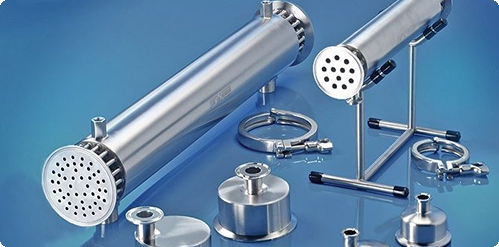 Services
Fluidline Technology also offers Engineering of hilechanica.1 Components and Fabrications to support and Con-iplement our OEM and Distribution Accounts.